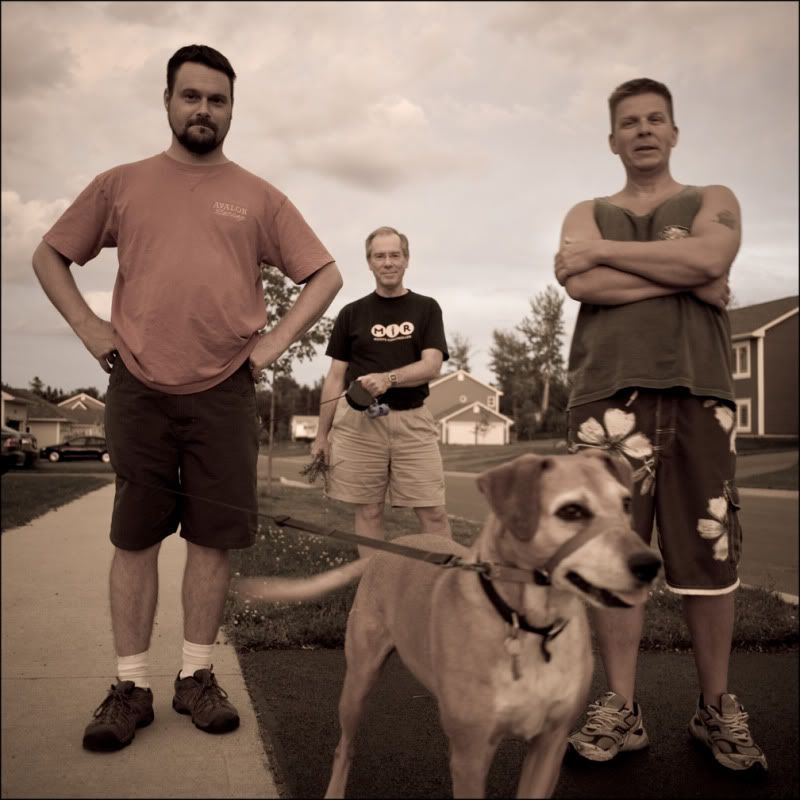 Just a very light post tonight.
I thought everything about this photo said protection. I like the way the focus is on the main subject placed in the center of the frame. I used the creative aged photo preset in lightroom to give it the look it has.
I have a story brewing about this shot but am tired and it is not coming together fully.
I will try to add to this one tomorrow.