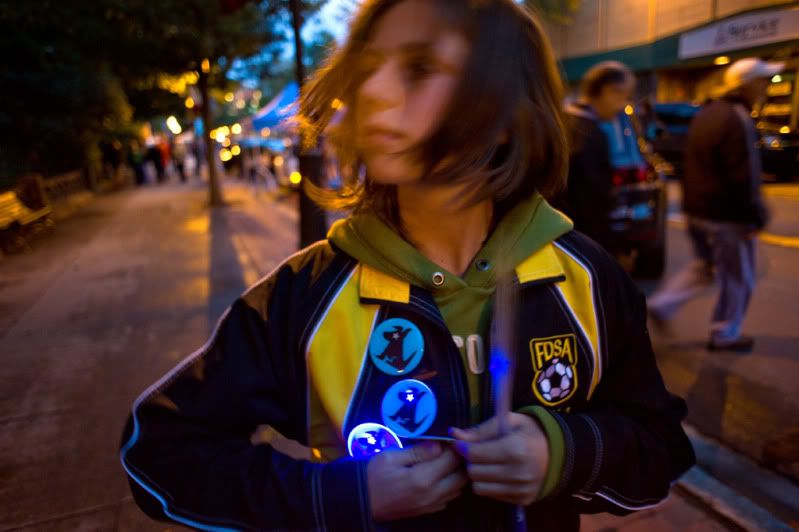 Sometimes you dont really know why you like a photo but you just do.
I think in this case its the movement and color for me. I dont even mind the flare in the face.
I really did nothing to this image in photoshop, just adjusted the sliders in lightroom develop module.
I shot the photo at f2.8 1/25sec and iso 1250.
Tomorrow you get to enjoy my first ever guest blogger.