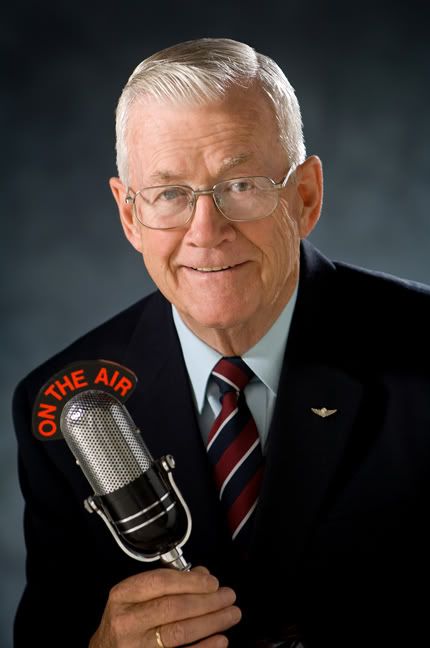 I recently was asked to take a photo of a friend of mine who has just been inducted into the radio broadcasting hall of fame. He brought with him a prop which looked like a microphone but was actually a fm radio. When you plugged it in the letters on the top lit up. Well of course they were not that bright so i brought them to life in photoshop.
At the time i did this i used the magic wand tool and selected the letters. I selected one and then held down the shift key to add to my selection. When they were all selected i then hit the refine edge button and feathered the selection just a touch so the edges would look better. I then used a curve adjustment to add contrast and while still selected then bumped up the saturation. That pretty well did it.
Looking back now i would reccommend trying the selection with the color range command. I'll bet you could get it in one click. This is by far the best tool to use for selections as it gives you a great natural edge. If you saw a selection from the magic wand tool beside a selection made from the color range command I guarantee that you would never use the wand again.