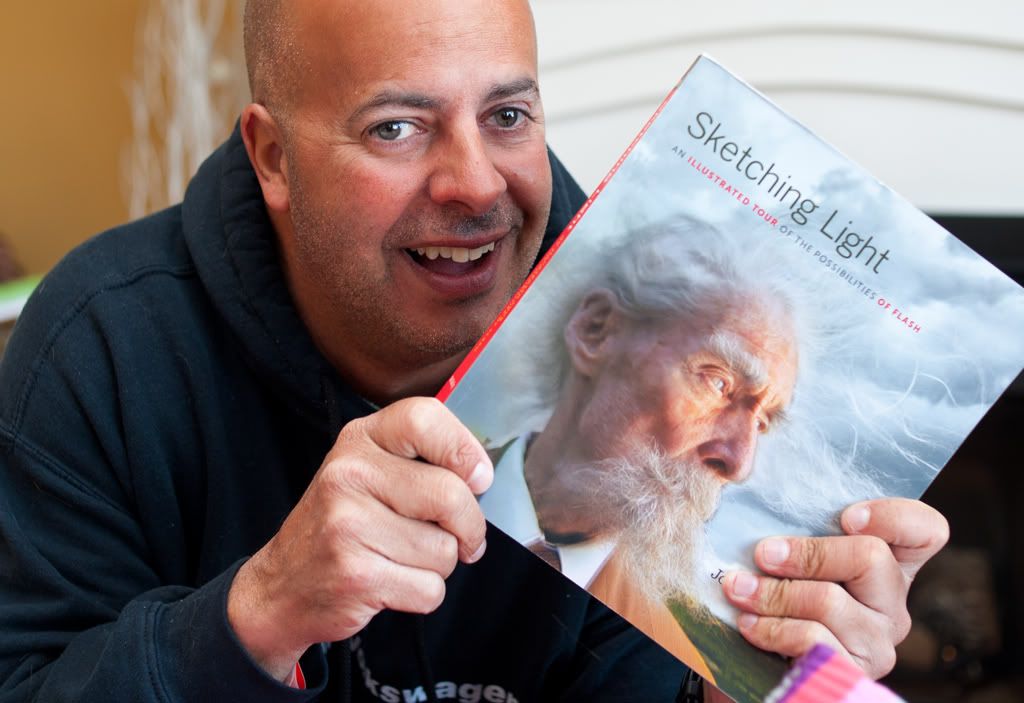 A new year once again and time to reflect on the past year and one to come. I have read alot of blogs of photographers speaking about the same thing but i was late in putting my thoughts into the mix.
Speaking of last year, it was great. I was happy with my work, tried some new things, and worked with some wonderful people.
Moving ahead to this year, I would like to continue, full steam ahead. One thing i would like to do is more one on one shooting, mainly for fun. I want to do a few portraits and try some new lighting things that i have been thinking about. Shoot more perhaps also, although i dont take any lack of photos in the course of a year. I bought a book for some new inspiration and have read it off and on over the christmas break. I also want to work out at the gym like a madman, in my spare time of course.
Hopefully the year will be healthy, and very happy.