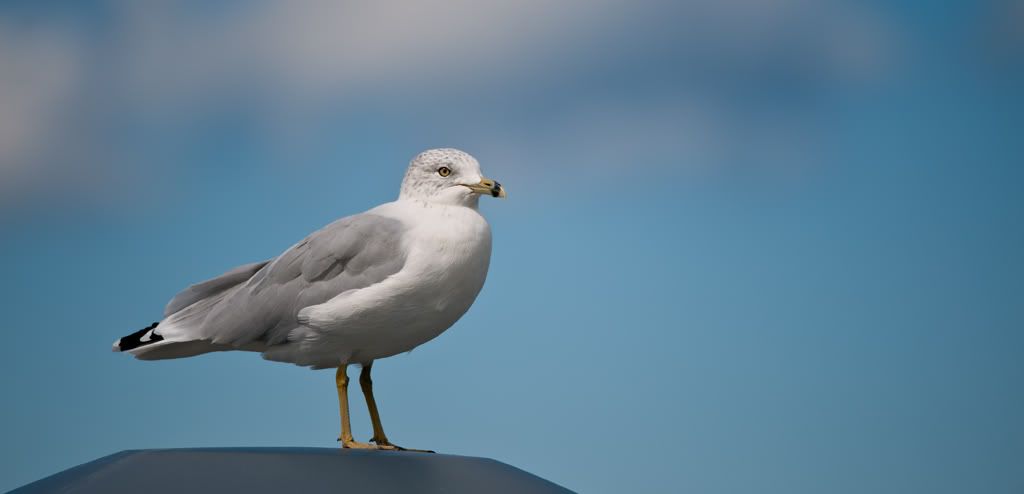 I took this shot recently in bathurst new brunswick in between soccer games.
I am not much of a wildlife photographer but what i liked about this shot was the background and the color tones in the shot.
Since this one i have seen a coyote, in my subdivision, a moose, and deer. No other photos however.